3M Tape, 3M Packing Tape, 3M Packaging Tape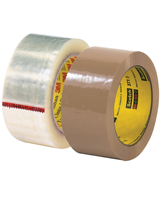 3M™ Carton Sealing Box Tape
Acrylic & Hot Melt Tape
High performance for heavy weight carton sealing and other packaging applications.
Shop Now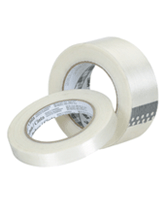 3M™ Strapping Tape
Filament Strapping Tape
Use for bundling, reinforcing, sealing and unitizing packages and odd shaped materials.
Shop Now

3M™ Vinyl Tape
3M Vinyl Tape 471
vinyl backing with a rubber adhesive, maintain color even when exposed to heavy abrasion
Shop Now
3M Packing Tape, 3M Tape, 3M Duct Tape, 3M Masking Tape and more
Specialty Tape Products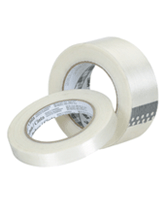 Related Shipping Products
Fast Same-Day Shipping
Same day shipping on most stock items!
Lowest Price Guarantee
We will beat any competitors delivered price!
30-Day Returns & Exchanges
Shop with confidence with our hassle-free return policy!